Animal prints have been all the rage for Fall 2018, so when came an opportunity to collaborate with one of my favorite online boutiques Eshakti, I jumped at the chance to incorporate an animal print shirtdress into my Fall wardrobe.
The best part about ordering from Eshakti was that I was able to customize every aspect of my dress from the length to the sleeves to the neckline. I know that with Maxi dresses, it always comes down to getting the length right so its neither too long or awkwardly short. So I was able to customize my dress with Eshakti's tool to give them exact measurements.
It only took about 2 weeks for my dress to be completed and it was promptly shipped to me. The fitting was absolute perfection, as the dress fit like a glove, these wasnt a single thing that I would have changed.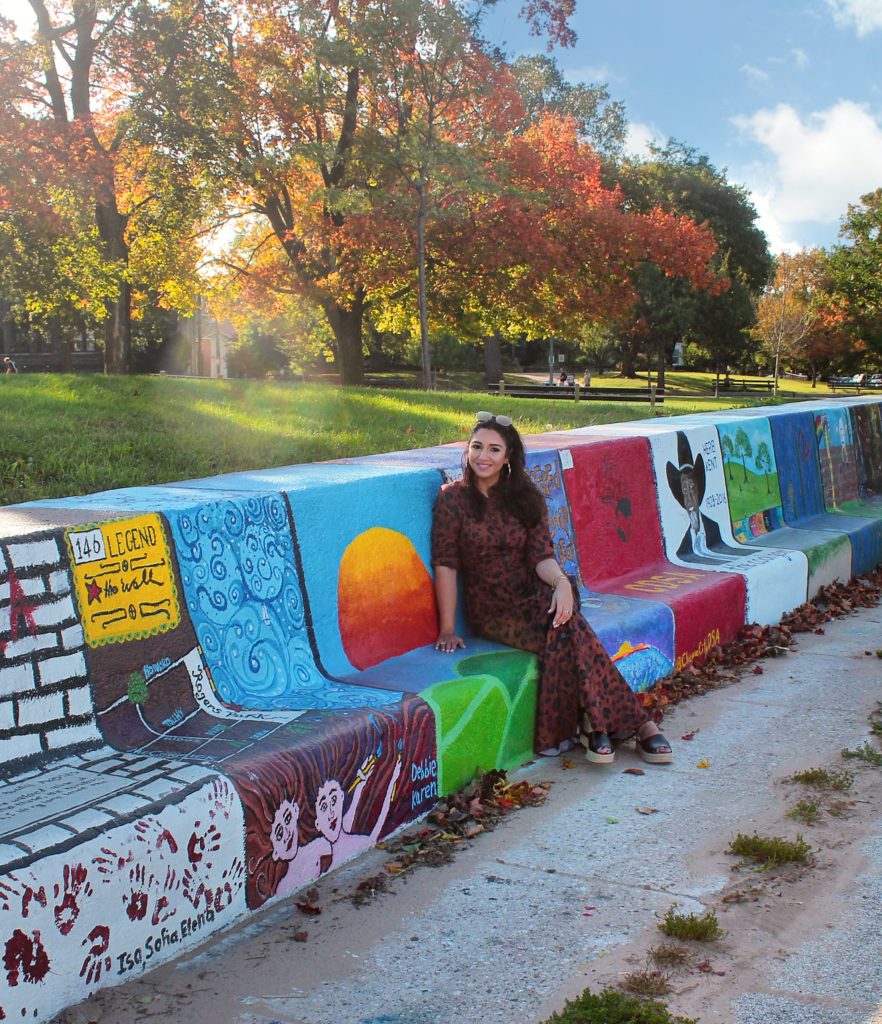 I wore this amazing Animal Print Shirt Dress for all day while shopping and exploring Chicago. So the Crepe Material and the fit was a dream ! I paired my dress with simple black espadrilles and a cross-body bag to leave the focus on the very chic print.