The most relaxing part of my day is when ?Im alone in my bed with a good?book. I dont exactly remember when this love of reading fostered?in me, but now its the part which Im most fond of. I like being a reader, I like that I like libraries, I like that Im always on the hunt for the next book to add to my list. Im constantly?on GoodReads, either reading reviews or adding new books to my ever-expanding "books to read" pile. Although I dont discriminate against the genre, the subject or the authors of the books in my list. Being Desi though, Im biased towards Indian/Pakistani writers and really really enjoy reading about the our people's plight either at home or here in America. Heres a list of my favorite books by Indian/Pakistani writers :
The Reluctant Fundamentalist – by Mohsin Hamid
Yes, this was made into a movie with Kate Hudson too, but please do me a favor – wipe the movie from your brain and read this book ! The book is set around one singular conversation between a young pakistani guy and an american journalist. You will feel you are at that table with them, enjoying your Lahori chai while the two men converse. The narration by Changez (Pakistani born /Princeton educated protagonist) takes you through various phases of his life – family, education, romance and finally his personal beliefs that brought him back to his homeland.
2. In Other Rooms, Other Wonders – by Daniyal Mueenuddin
You'll shake your head, you'll be amazed, you'll smile, you'll be ashamed by the short stories. Although they are not directly interlinked with each other, I would definitely recommend reading them in the sequence that they appear in the book as you'll feel like you went on this private?journey of the secretive?lives of men & women?living in Pakistan. The stories follow people of different sects, backgrounds and social status living in Pakistan – all showing their true human nature despite what is expected of them. Written in a rich descriptive language that speaks to the writer's command over the language as well as the subject, you will definitely enjoy these short stories. Trust me !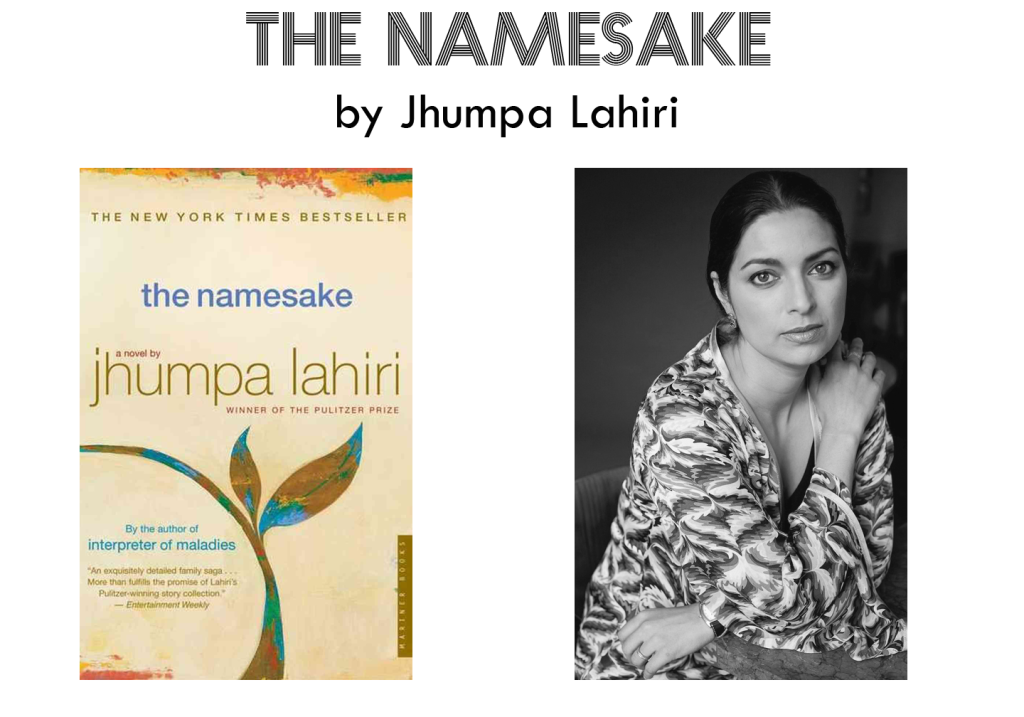 3. The Namesake ?- Jhumpa Lahiri
If you live on Planet Earth, and are somewhat into books, you must have heard of the brilliant, brilliant Jhumpa Lahiri. Her first book of short stories "Interpreter of Maladies" won her the Pulitzer Prize -first ever given for short stories ! So after reading The Namesake, ?please check out the short stories too please, you'll thank me. The namesake is one of those novels that will stay with you in spirit, in emotions and in its beautiful prose forever. It is the classic story of moving away from your homeland to a new world and making a life from scratch. The joys, the struggles, the accomplishments are all enhanced by Ms.Lahiri's beautifully lyrical writing.
Yes this too was made into a movie – but unlike the "Reluctant Fundamentalist" – this was done in a way that doesnt compromise on the story and the emotions behind it. So read the book, watch the movie, read the book again ( I did that ! ).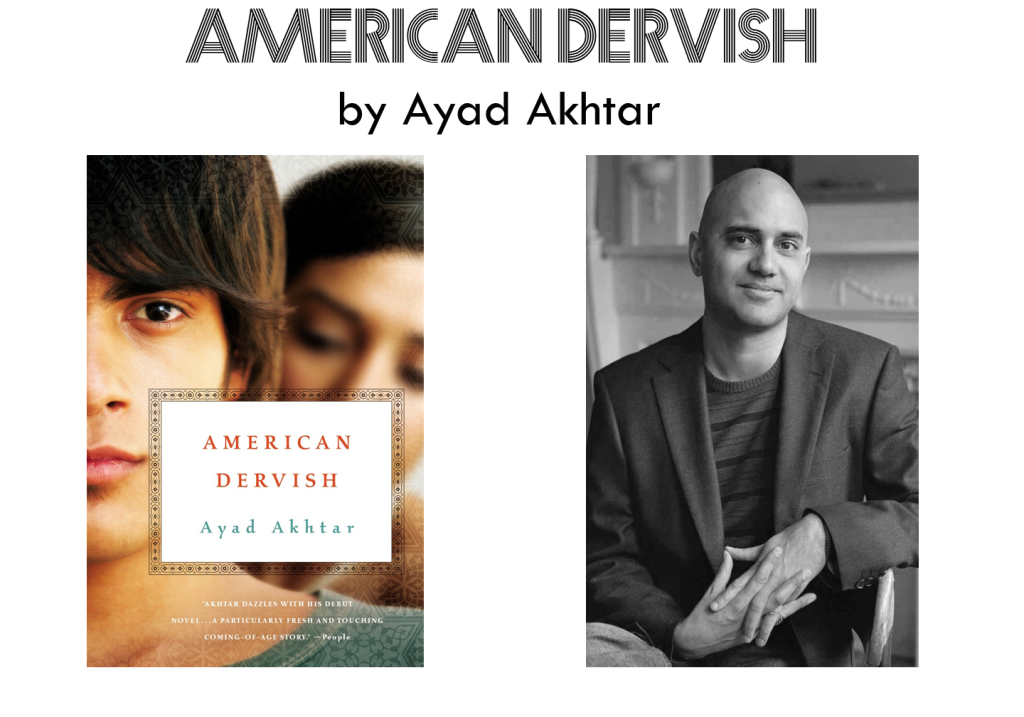 4. American Dervish by Ayad Akhtar
Want to read a story about a teenage boy in Wisconsin?memorizing the Quran to impress his crush, who also happens to be his Aunt? Then please proceed to reading this book. haha well this book is much much more than that ! Its a really heartfelt story about a young boy who has is just finding the intricate balance between religion and modern life. Anyone with brown parents can relate to this story growing up in the west and what struggles you have to go through to find what you believe in deep in your heart. Btw Ayad Akhtar is also the author of Disgraced : a play that won the Pultizer ! Way to go for our brown authors paving the way to other foreign creatives in the literary fields.
5. My Feudal Lord – by Tehmina Durrani
This is the only book in my list that isnt a novel, but a memoir. Tehmina Durrani is an exceptional woman in every regard. Even in her 60s, shes stunningly beautiful, activist for women's rights in Pakistani and author of multiple books. This book however was the one that really showcased what a strong woman she is. She wrote this memoir about her husband of 14 years and father of her 4 children, not to mention the president of Punjab at that time Mustafa Khar – who was also a terrible husband and an abuser. Filing the divorce cost Durrani everything, she was left without any money, lost custody of her 4 kids as well as all support from her family. This highly controversial book is extremely well written and takes the reader behind the closed doors and into the lives of one of the wealthiest families in Pakistan.