A styled look isnt complete without the complimentary accesories. The most important in that category is Hairstyle, then makeup and then the jewelry in my books. Ive had long hair for as long as I can remember. Its part of a cultural thing, long locks have always been cherished in the middle eastern culture. Theres been times when Ive had have a mind to chop it all off to be trendy instead, but something inside me has stopped me and ive been reminded of the beauty AND versatility of having long hair. For the last few years I have been wearing extensions as my own hair has been thinning and started to break off because of improper care (more on that in a later post). However even though half fake, I still love the aesthetic that longer hair provides to my outfits and the options I can play around with. Heres a few of my favorite summer hairstyles!
The Ponytail
Definitely the favorite of women of all ages and ethnicities. Its the staple thats here to stay. Ive work mine with the obvious: athletic attire to the more dress up with my Lehnga Choli to anything in between. Its the way to still showoff your tresses but keep it away from your face too.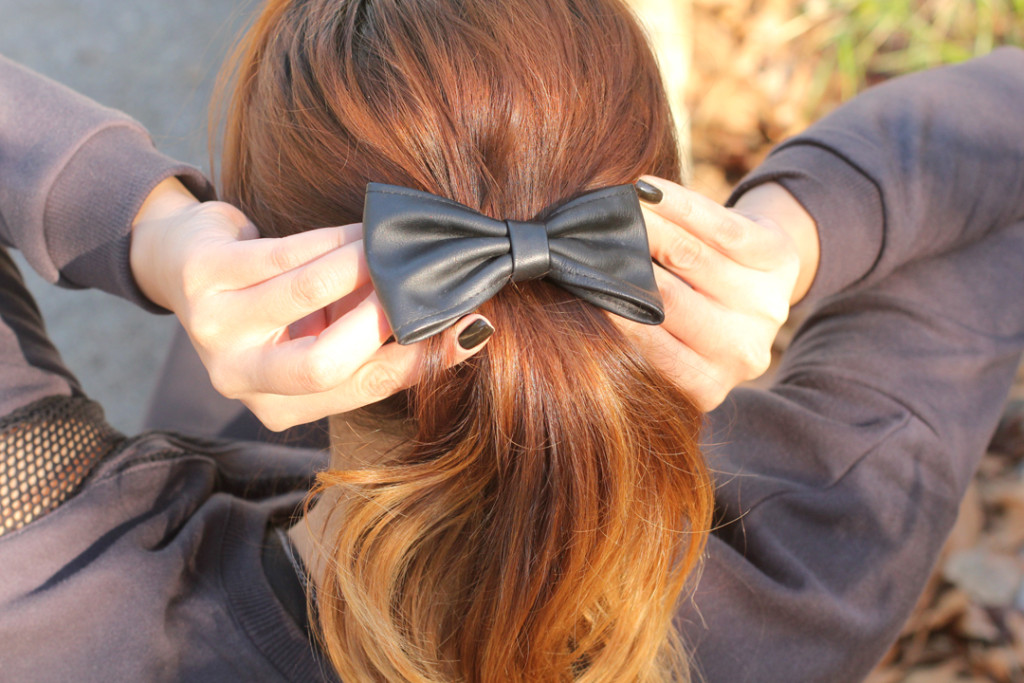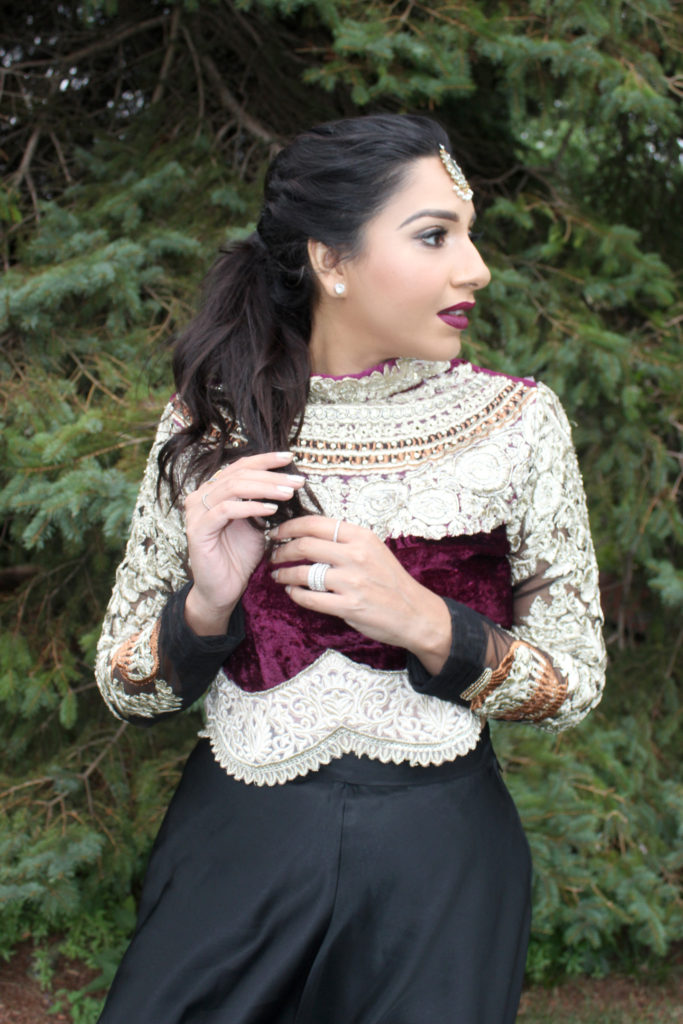 The Hairband
This style goes in and out of fashion, but Ive always kept my hairbands close to me as they are awesome for hot humid days as well as for pool days when you just want no hair sticking to your forehead. Plus bringing a pop of color or a little glitz to your accessory game is super easy to do with this !
Love this Satin Red Headband from IrresistibleMe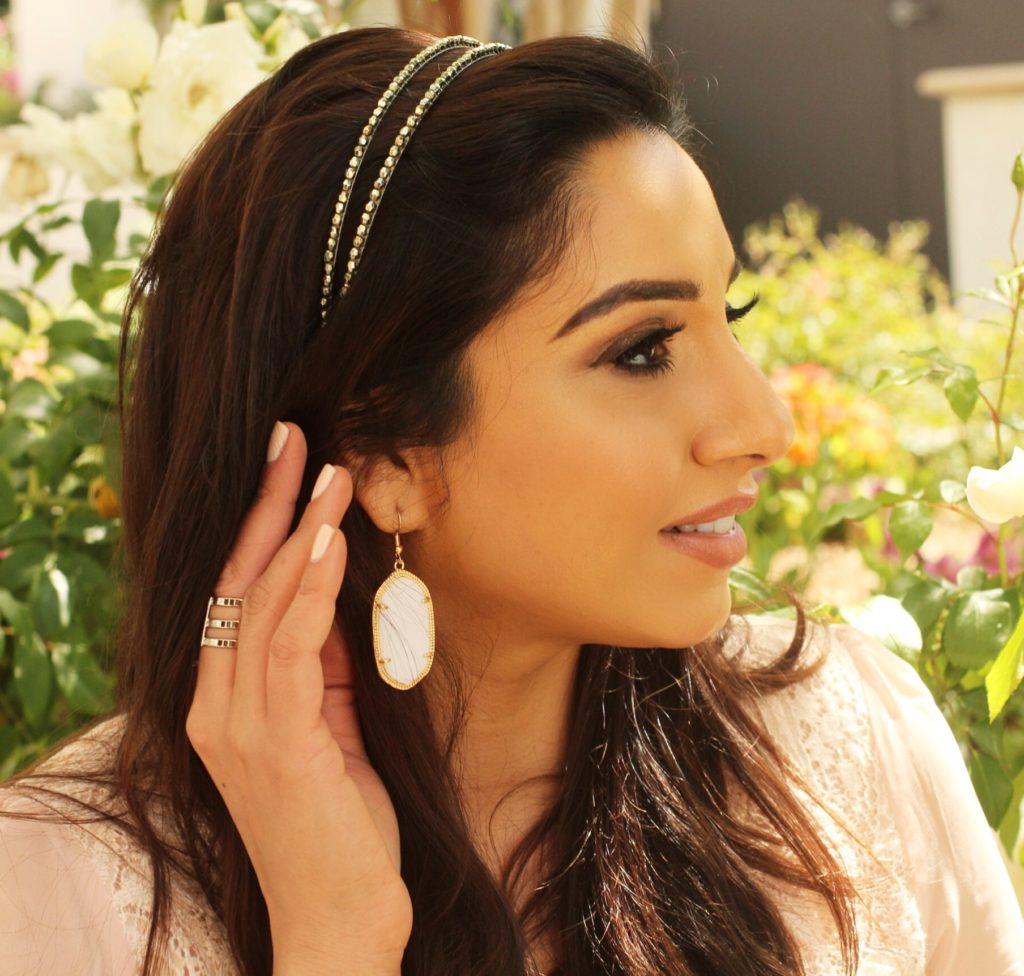 The Bun?

I hate to admit it but this has been my go-to mostly for those "dirty hair dont care" days ! But hey we all need those extra 15 minutes of snooze time some days rather than washing your hair.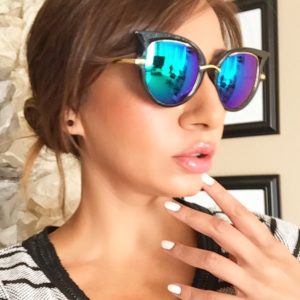 Long & Straight?
An ode to the 70s – but long and straight can look super chic in any decade.
Half-Up?
The best of both worlds : need I say more?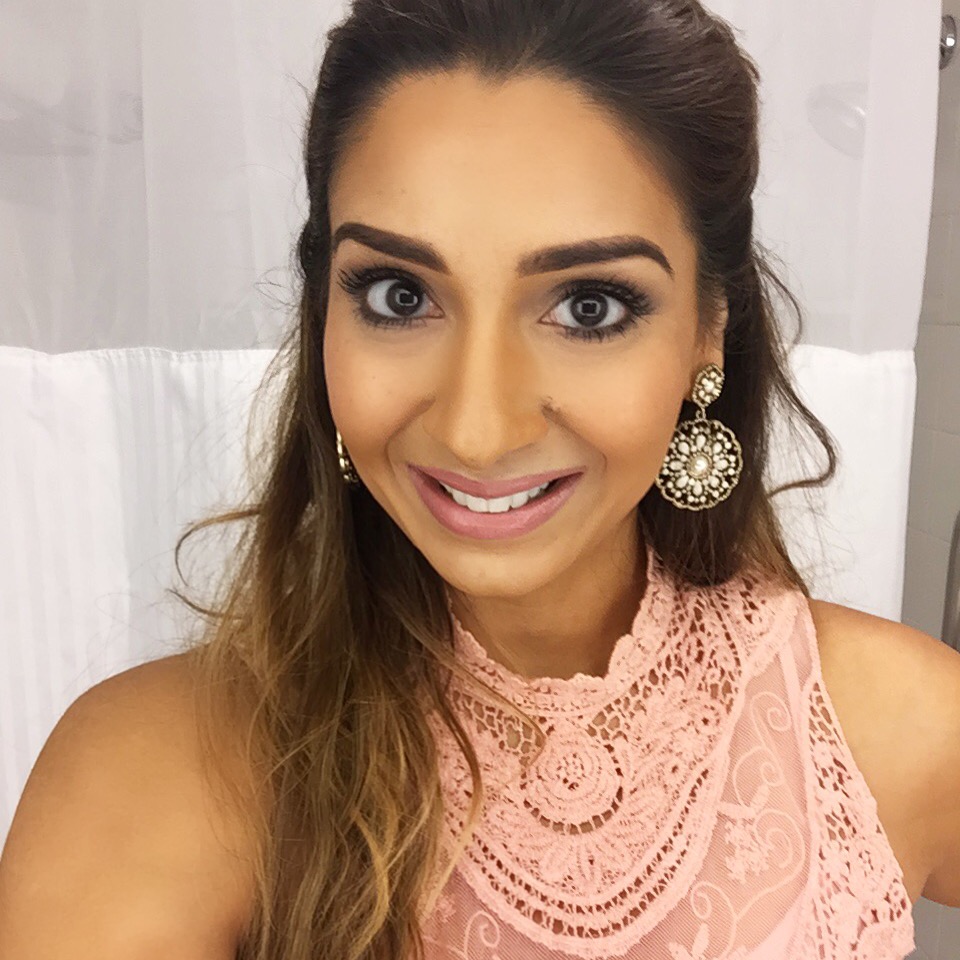 Braids
I have to be honest : I suck at doing braids. Especially the more fancy braids that are available curtesy of youtube beauty bloggers that are insanely experts in that ! So im sharing my simple ones, that take anyone like me with shaky fingers only 3 minutes to accomplish !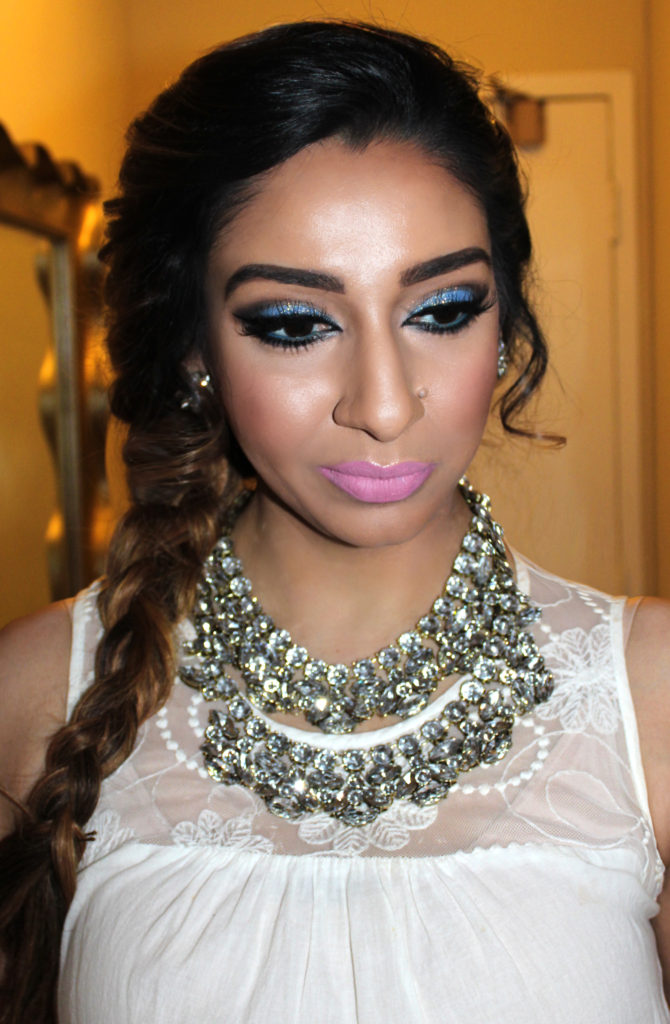 Loose & Wavvy
Anyone who knows me sees me in this 90% of the time as its the one the easiest for me ! Let the hair air-dry and then take a few random pieces, swirl it against the 1.25″ curling iron and voila ! you're ready to go. Plus this the style that lasts for 3 full days with dry shampoo ! Hooray to lazy hairstyles and lifestyles right !