If you haven't been to the Smoky Mountain in Tennessee, start googling how to get there! Its one of the most beautiful states in US and I feel it hasn't been given its due credit because the more glamorous states like California and Florida overshadow it in the travelogues. The only regret I have about visiting Smoky Mountains, TN is that I only went for 3 days and that place deserves to be fully enjoyed for a lot longer. Autumn is most definitely the best time of the year to visit that area as the leaves are just about to change colors and the sky is the bluest blue that you can ever imagine.
Apart from the sights of pumpkins everywhere & the?crispness in the air;?Cozy Clothing is one of the best parts of Fall. Being that I lived in the midwest area of Wisconsin & Illinois for over a decade before moving to California – Im not new to Jackets and Coats. Finding a perfect daytime jacket for the Fall season is quite a difficult feat. You need it to be casual enough to be paired with the comfy black tights but still distinguish yourself from the hoard of grey sweatshirt wearing basic girls. I got lucky when I found this amazing Military Style Jacket from SammyDress !
Scroll to the bottom of the page for more info on SammyDress and how you can find amazing styles there :
Smoky Mountains is close to the city of Knoxville and the actual area is also known as Gatlinburg. Its small quaint little town, and as soon as you get about 20 mins outside the city, you find hidden forests, enchanting rocky rivers and lots of places to pose against 😉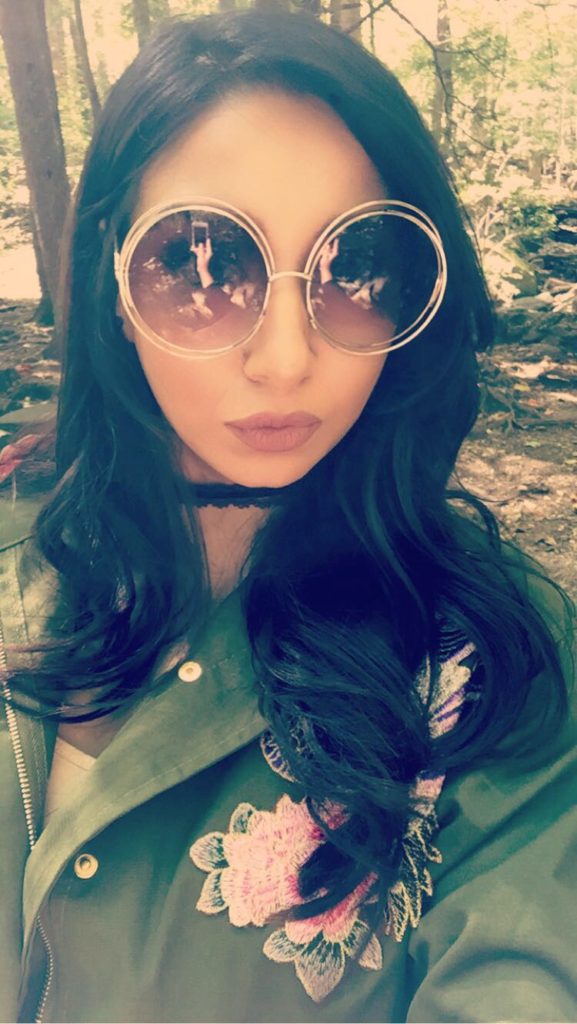 ….and here some more clicks because they're just going to convince you even more to book that trip !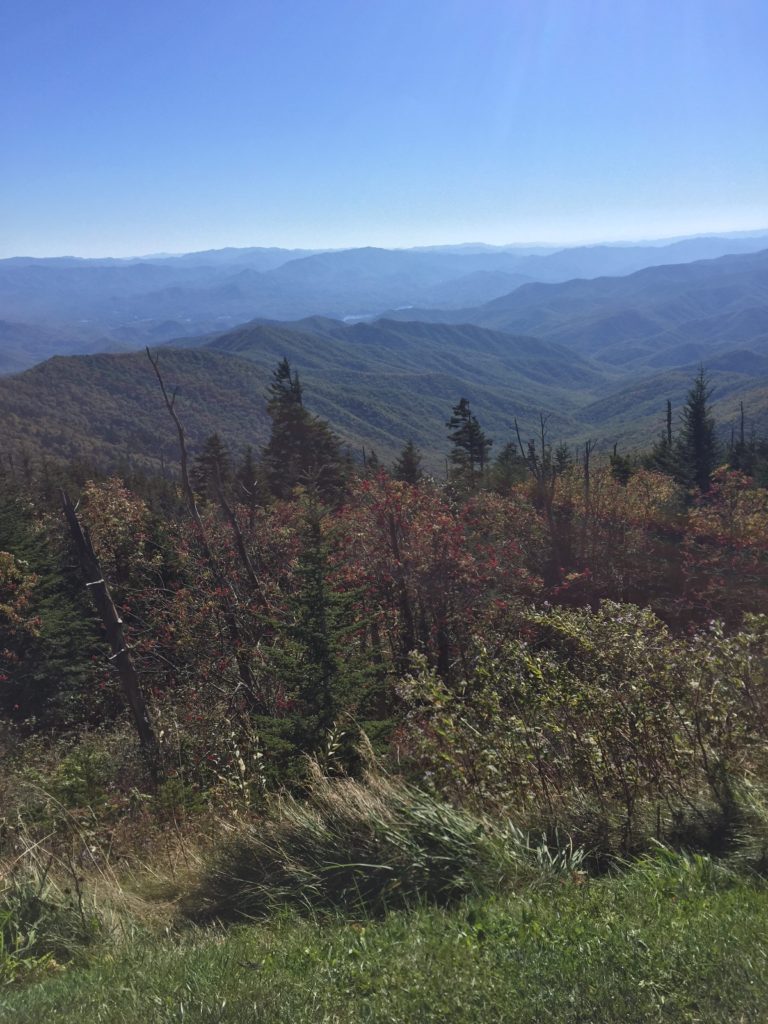 Facebook: https://www.facebook .com/sammydressfashion/
Pinterest: https://www.pintere st.com/sammydress/
Instagram: https://www.instagr am.com/sammydressfashion/
Blog: http://sammydressblog.blogspot.com/
Coupon Codes: http://www.retailmenot. com/view/sammydress.com