Love getting things in the mail? Me too ! I love it big time, thats why Im a big Amazon Prime user and thats why I sustain a Subscription Box habit, because its like a surprise gift that keeps on coming ! Here are some of my favs:
1.Love Lace ?
Then you need to signup with UnderClub ! Like their very cheeky name suggests, they are a monthly subscription to provide you with some naughty but definitely high-end NICE looking panties. It makes a perfect gift for a significant other (if you're a guy reading this – or if you're a girl, show this to your guy). I know, Id definitely love to receive this as a gift! Its less than $13 a month, which you know isnt much for a high end under garment that'll be in your dressing drawer for a while.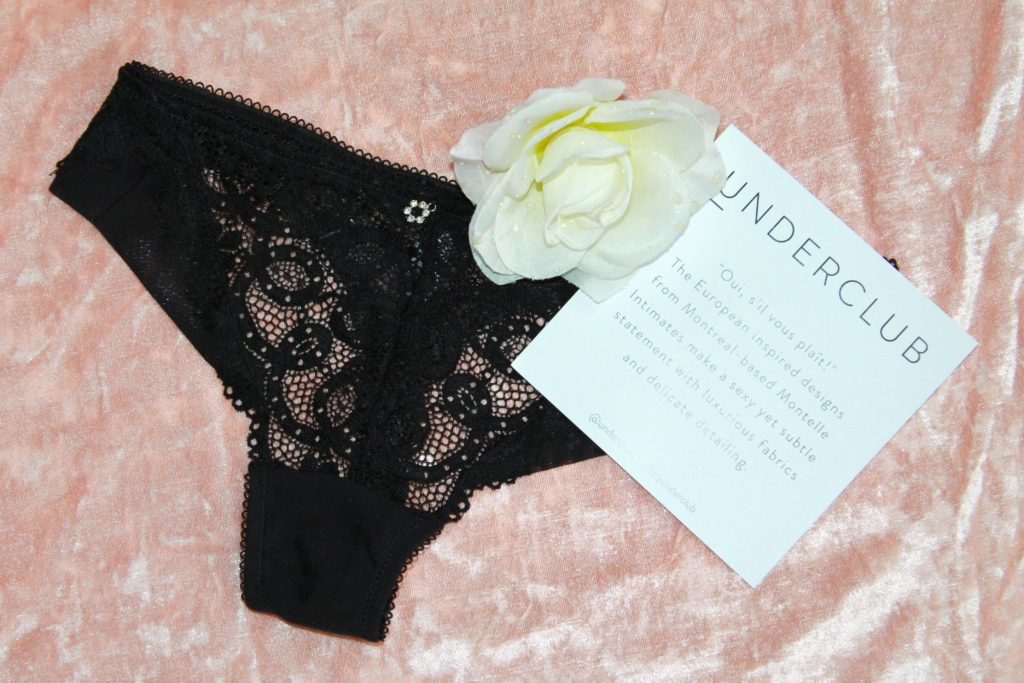 2. Love Books ?
Then you should definitely join Book of the Month. Never has selecting your next bestseller to divulge into been easier as this service that sends you a new book that is based on your previously liked books and editor's suggestion. Its only $14.99 a month, and currently they have a first month free offer ! So put away that phone, sit back in a comfy couch and get ready to start reading an actual book.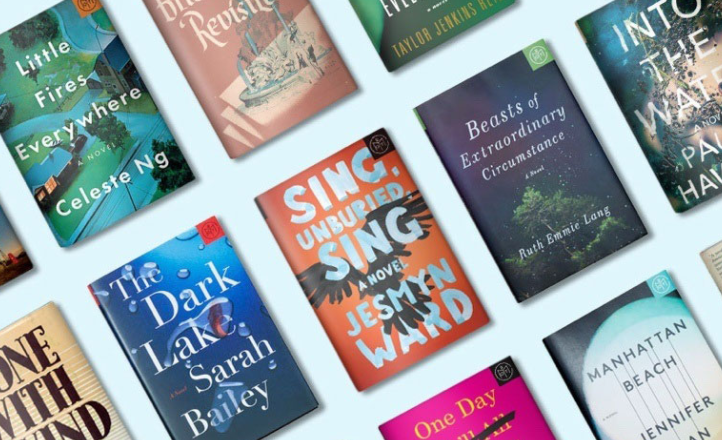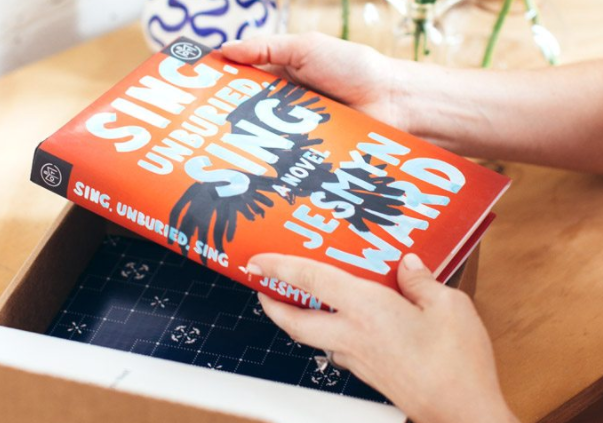 3. Love Makeup ?
Skincare & Makeup has been the most popular & successful subscription box ! Ive tried a bunch, the birchbox, Ipsy, but my fav has been the Allure Box ! I got to know about it from my fav Allure Magazine ofcourse, and ever since, I have been a fan. That box is ?only $15 ( $5 discount for the first month you signup ) Each month you receive 5 deluxe beauty samples. Honestly this box has introduced me to quite a few of my new fav products that I will cherish forever !
4. Love Food ?
Again, like makeup & skincare, this category is quite established and pretty popular. My favorite is Try the World, as each month, a new country is chosen by the curators, and we get to experience some delish (packaged) treats. My Italy and Spain boxes were amazing and even though some items were not exactly fully enjoyed ( I literally only took a bite) but Im glad I was introduced to it. I found some items that I will surely reorder ! For only $39 a month, its great way to experience some of the world's yummiest food!