Whats better than a day dedicated to LOVE. As the year's loveliest day fast approaches, the city would be engulfed in expressions of romance & love. Im happy as a clam in a sea of pinks & crimson, hearts & balloons. If I could, I would choose to live in this pre-valentines day dreamland all year long.
Ive partnered with one of my favorite clothing and lifestyle brand Zaful to showcase Zaful Valentines Day 2018 and showcase how you can select all your V day wardrobe essentials from their collection to look your Romantic best for a date, girls night out or a fun brunch.
Some of these Valentines Day Deals are almost sold out! You click on any of the images below to directly take you to the designated sale page to view, select and cart it at Zaful !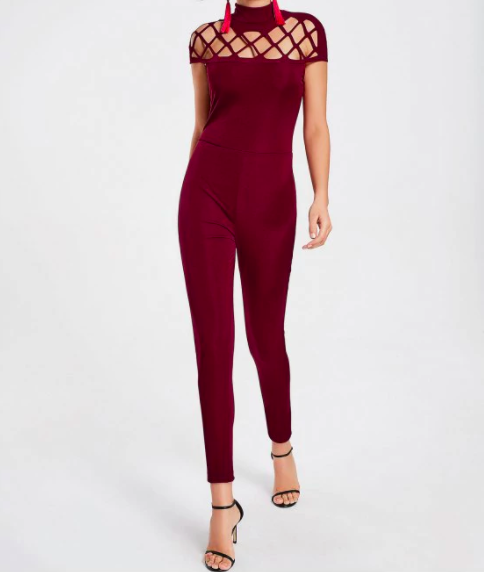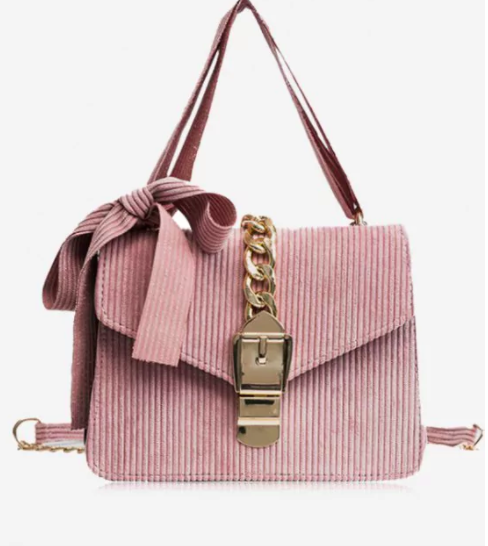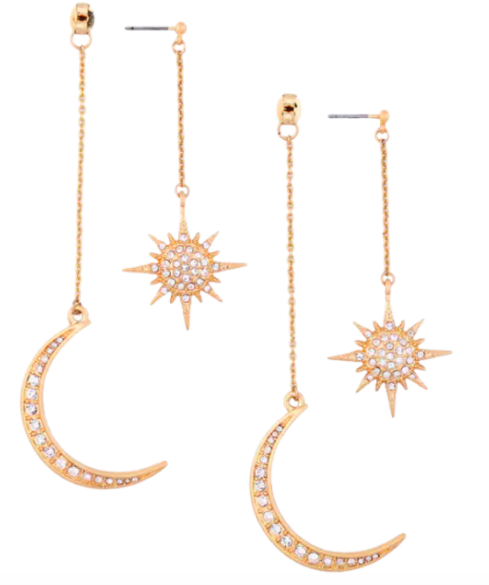 Here is just a little selection of some of my favorites from the Zaful Valentines Day Sale, but they have tons of other items ready to be shipped to your doorstep ! Hurry to ZAFUL today !