Im super excited about this collaboration with Rosegal ! I have bought clothes & accessories from them before and they have never disappointed. It is Rosegal's 5th anniversary, and Im doing a full post with all the clothing & accessories that Im craving for this summer 2018 ! Lets say Happy Birthday to Rosegal and lets dig in !
Maxi Dresses :
When its time to style your curves, Rosegal has the greatest variety of dresses that will fit all body shapes & sizes. Here are my picks :
Red Stripes : You cant go wrong with this number! Perfect for 4th of JULY ! Plus its under $10 right now ! (whaaat)
2. Bohemian Print : Almost everyone I have seen wearing a print like this, looks amazing ! – ONLY $16.75
3.? Primary Colors : If you are ready to be part of the Cool Crowd, this is the dress for you! – ONLY $33.98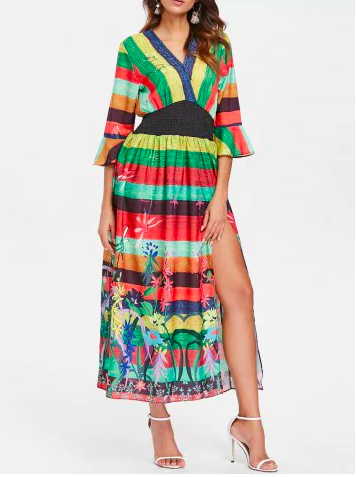 4. Solid & Sleek : This Navy dress will stay in your closet forever ! Perfect for almost every summer party – ONLY $13.99
5. Soft Glam : Perfect for the first date or a brunch with the girls – ONLY $28.46
Accesories :
The IT bag : a version of this is currently being used by all style bloggers & celebrities – get yours for only $14.11
2. The PVC bag : Another one right on the trend : Get yours for only $19.79
3. The ladylike Bag : You will ace all summer soirees with this beauty!
4.? Polka Dot Heels : No one can ever resist these cute shoes! Only $27.98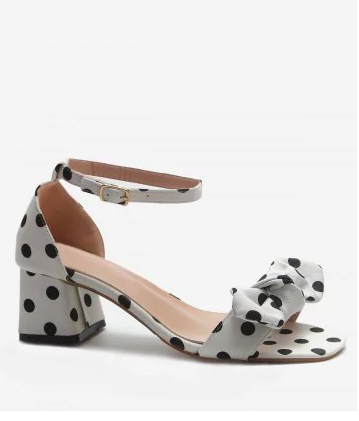 5. The sexy Wedge : Elongate your legs and add glamour to your whole outfit ! – ONLY $55
Please write & let me know which one of these picks if your fav !
Here some info about Rosegal and how you can save $$$
Free Shipping Worldwide, Shop from $1.99, Coupon up to $500, ect… Enjoy Rosegal 5th Anniversary Carnival (Jul. 16th to 18th):?
Rosegal Unconditional Refund with Quality, Non-received, Size Issue within 24 Hours:
COUPONS :
Use code "RGbunny" for all order 15% off
Use code " RGbunny5th " for all order with over 25USD save 3USD
Use code "RGbunny5th" for all order with over 50USD save 7USD