Ive been obsessed with Mochi ever since I came back from Japan a couple of months ago. This sweet snack is available everywhere in Japan, and people of all ages enjoy it as a delicious snack throughout the day ! I was really craving this when I came upon My/Mo Mochi Icecream and I have to say that this stuff rivals what I ate in Japan!
Now a lot of people dont know what is Mochi ( pronounced Moh-chee)– well Mochi is a small dough made of rice flour and filled with something. Traditionally it can be filled with something savory or sweet, but in my opinion the best use of Mochi is by filling it with delicious icecream.
Mochi has been gaining popularity in US for a few years now as people are most intuned with what is trending internationally plus there is a definite need in the market for something other than plain old icecream when you are craving something sweet from the freezer!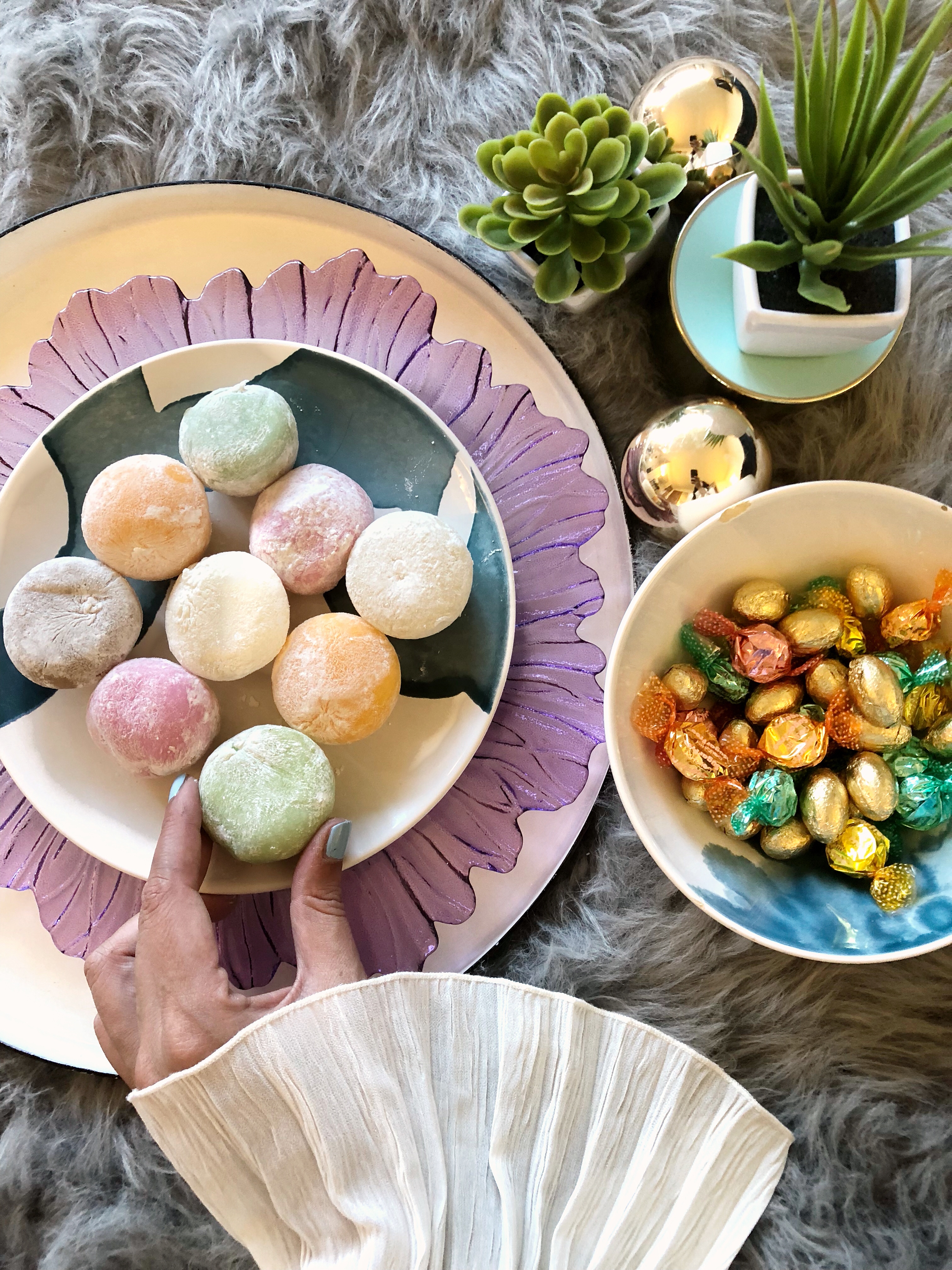 I looked up on My/Mo Mochi's website on the locations in Milwaukee, Wisconsin where I could go to pick up this sweet snack.? I went to the local Milwaukee Metro Market to get this. They had a designated freezer full of this stuff in different flavors, and even though it was super hard to not grab 10 of each, I stuck with 10 in total of different flavors!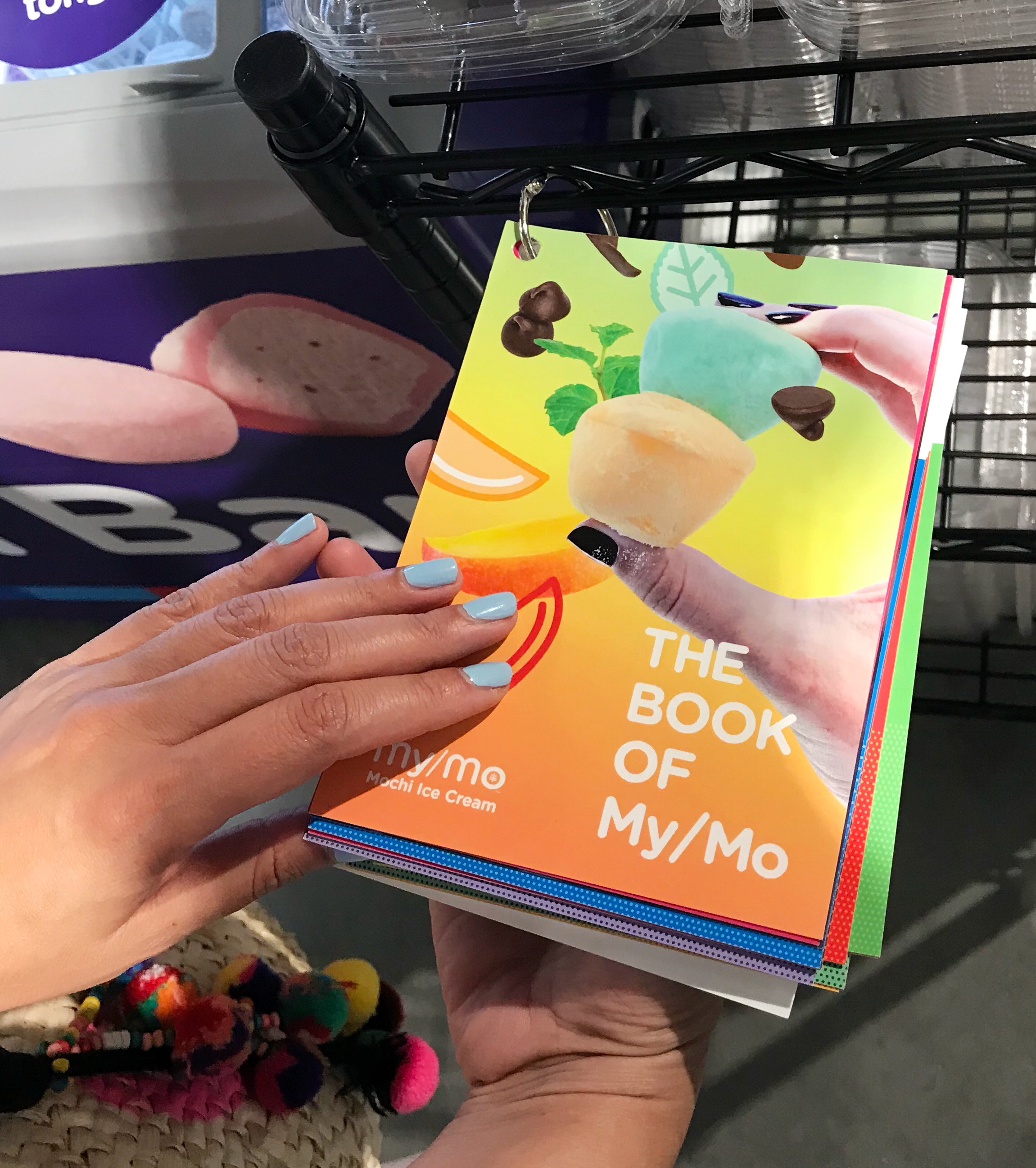 Honestly this My/Mo Mochi Icecream has been my go-to snack in this 90 degree heat that is engulfing Milwaukee right now. At 110 calories each, I can grab a couple, put it in a waffle cone and just enjoy it as a perfect portion of heaven in my mouth !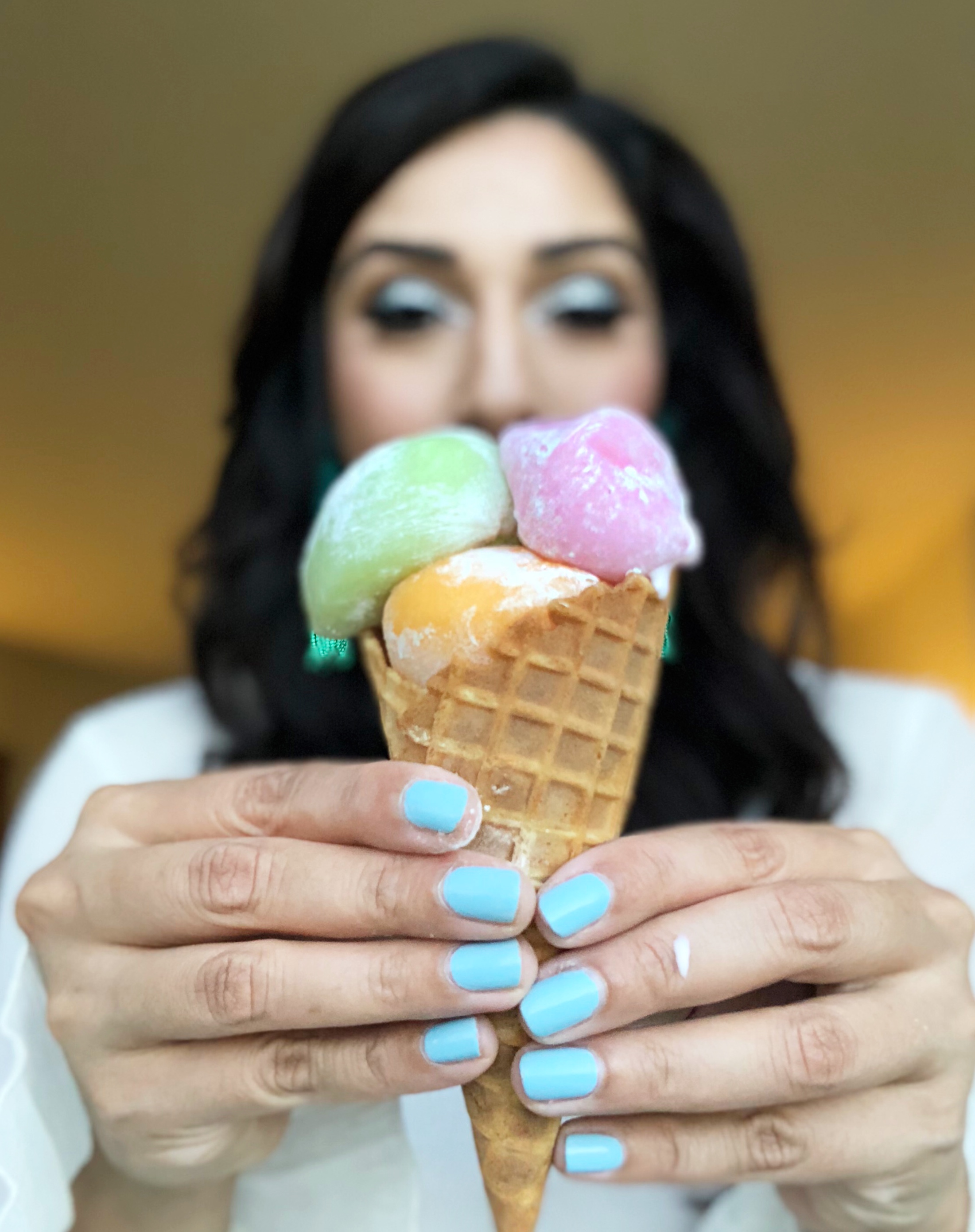 This post is Sponsored by My/Mo Mochi Icecream but all opinions are my own ! #AD
WANT TO WIN A year of Icecream : Click here?to follow the brand and then check out my insta to tag your friends.