The most expensive piece of clothing in a woman's lifetime is her Bridal Gown. Even though its one of the most important part of a wedding, the hunt for it is also a source of constant tension until its decided upon. If you are a bride in Chicago looking for her bridal gown, (and dont want to sell your kidneys to afford it) then the MACYS Fall Bridal Sample Sale on Oct 13 and 14 is the perfect event for you to find your perfect Bridal Gown.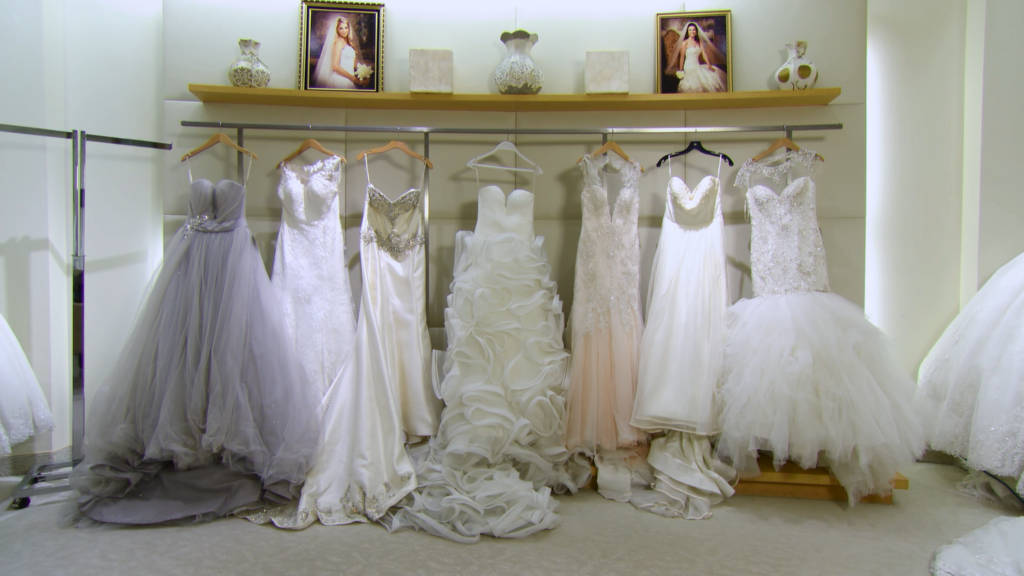 Theres going to be over 500 Bridal Gowns that are going to be under $500 or less ! (WOW). The Sale is happening at the State Street Macys (111 N. State St, Chicago, IL 60602) during their regular hours of 10-6 on Saturday the 13th and 11-5 on Sunday the 14th of OCT 2018. The event would be held at the 7th floor of the Macys State Street at the Narcissus Room.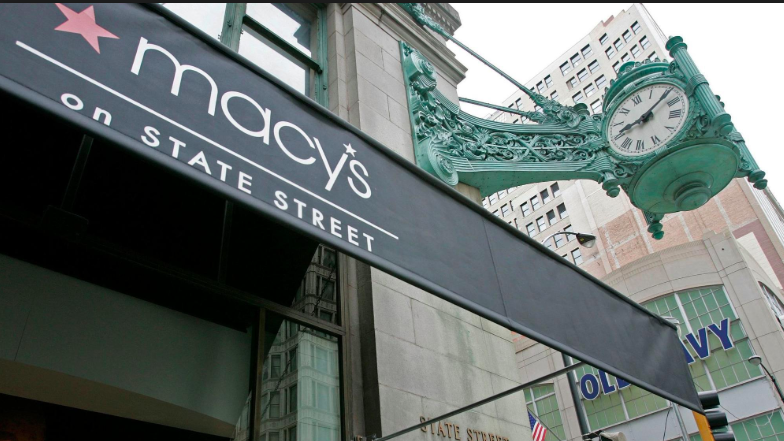 Some of the designer Bridal Gowns at Macys would include sought after designers like?Demetrios, Cosmobella, Augusta Jones, Lazaro, Tara Keely by Lazaro, Watters & Watters, Watters Wtoo, Jorge Perez and Judd Waddell – and many more ! You have to be there to see it for yourself.