Is there anything more satisfying that a meal cooked to perfection? I think not! Food well prepped with rich flavors and complex textures, served at the right temperature is a luxury unlike any other. Theres busy days when you just fix yourself a PB&J sandwich for dinner and just call it a night – However when you want to live large and have a night and a meal to remember – you choose a spot like Flemings Steakhouse to visit and order a meal that will be remembered for years.
I have had the pleasure to try Flemings Chef's menu crafted by Chef Luis multiple times in the last year and every single time has been better than the last with superbly prepared meals combining fresh seasonal produce with classic ingredients. The summer Menu included the strawberry & Arugala Salad with Walnuts that was unlike any other salad I had before. I also tried the Pecan encrusted Halibut with Apple Chutney that was the perfect combination of savory and tart – 100% delicious and 100% satisfying.
Click HERE for the full Summer Menu for Flemings Steakhouse.
What made the meal even more exceptional was the Uncorked experience that Flemings Steakhouse just introduced. Anyone can add the experience to their meal for only $28 and try 6 different wines including Rose, White and Reds – in other words, a whole gamut of yumminess. My fav was the Rose' by the DuckHorn Vineyards.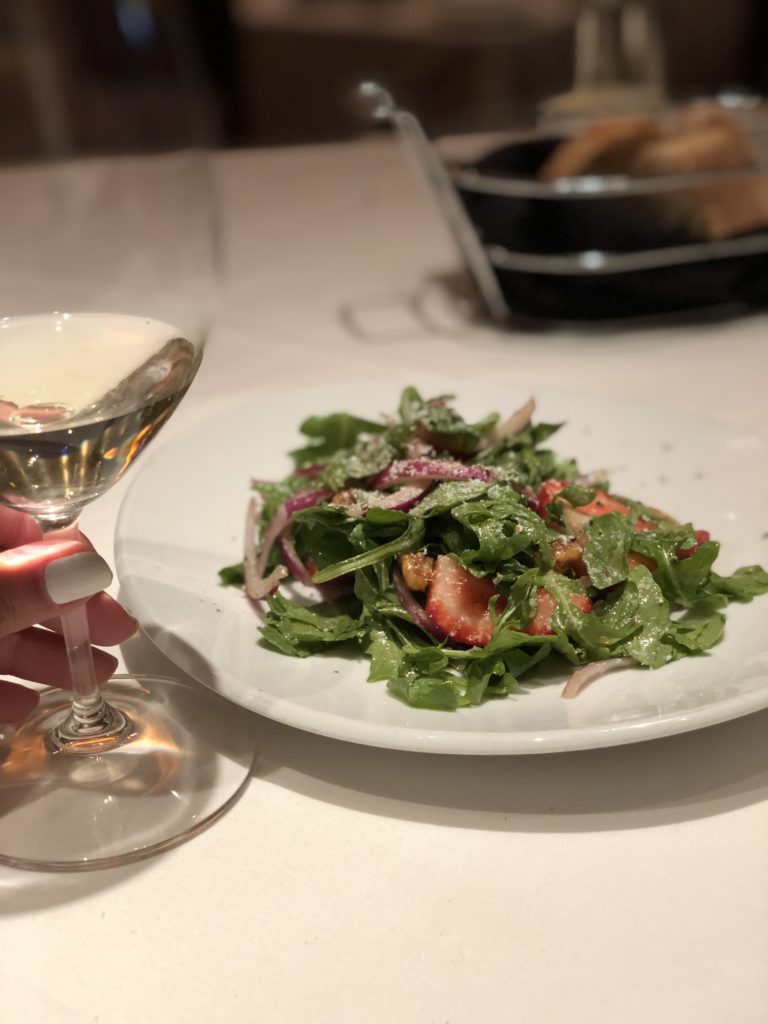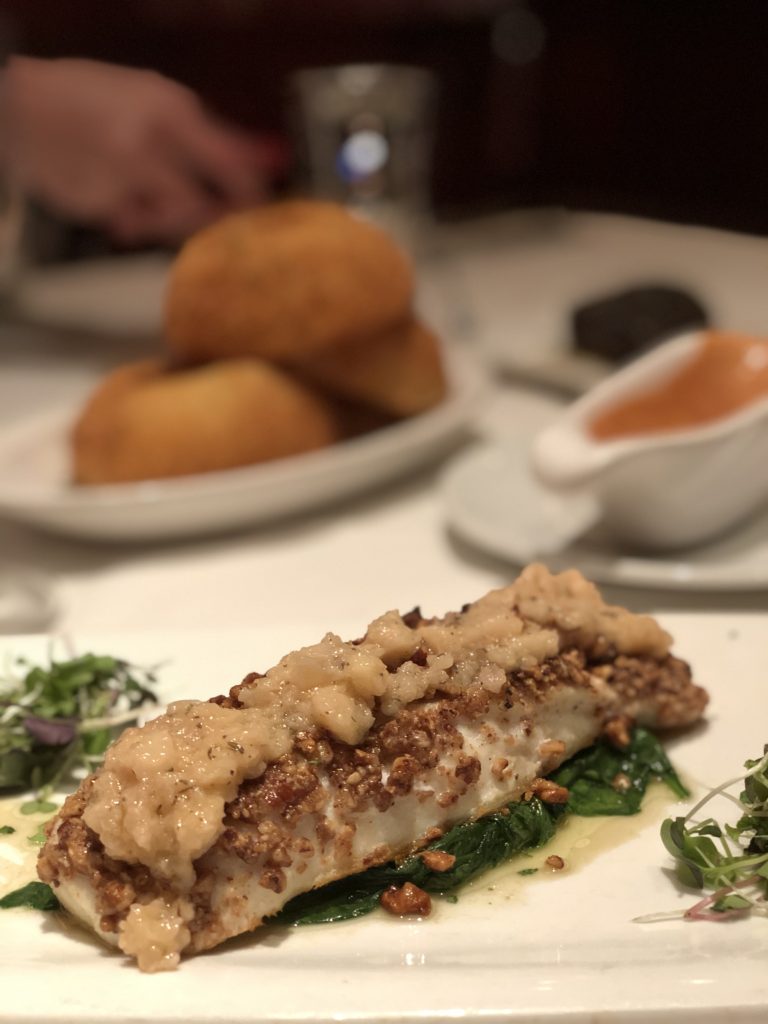 Some pictures from my last few times at Flemings: