?I have been serious about my skincare ever since I turned 30. Through lots of trial & error I have found a combination of products that always always work and are worth every penny. Im sharing some of my skincare must-haves that will start producing results from the first day:
Best Cleanser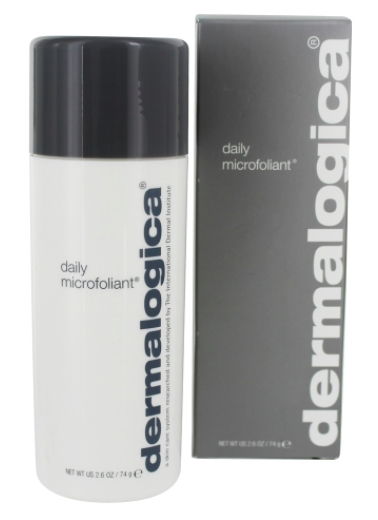 Dermalogica has been a favorite of many estheticians for years as this brand is suitable for almost ever skin kind from sensitive to problematic. The PreCleanse is an oil cleanser that melts all the dirt, grime and makeup off your face. The Daily Microexfoliant is a gentle exfoliant which turns powder into a clay cleanser to gently yet effectively remove all remaining traces of makeup from skin.
Best Toner
Eve Lom Time Retreat Radiance Essence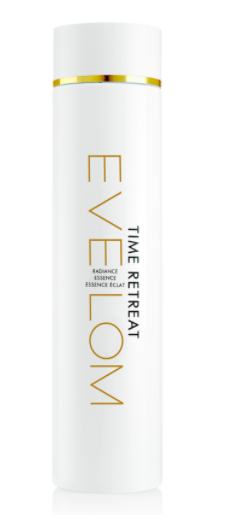 Eve Lom is a favorite of many high-end spas because not only this brand looks luxurious, but use of these products produces results that lasts days. I love this Time Retreat Essence because it feels like my skin is instantly brighter after letting this soak in. Over time this Eve Lom essence will brighten all the dark spots and give skin a luminosity that eliminates the need for makeup.
Best Moisturizer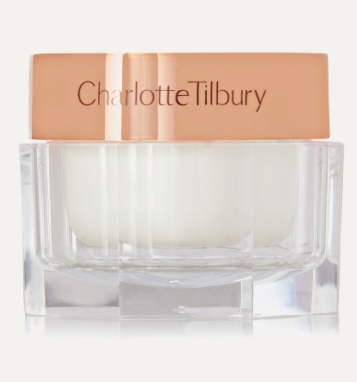 Get ready for all the compliments when you start using this Magic Cream moisturizer every day. I love the sheen it leaves on the skin without making it greasy or oily looking. It provides the perfect prep for the skin before makeup. A must have for having supple youthfully hydrated skin.
Best Masque
GlamGlow Supermud Treatment Masque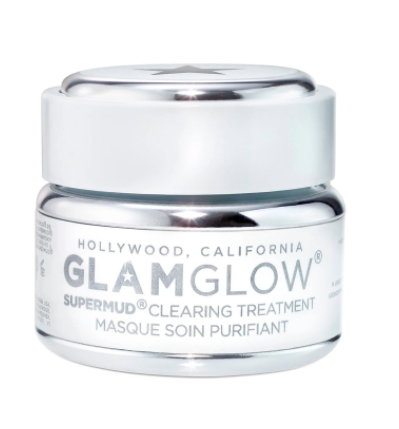 This works! One single use and your skin would be addicted to this masque. As you put this on, you can feel it sting the skin a little, but the discomfort goes away in a few secs – and within 10 mins your skin is exfoliated, tingly fresh. This is amazing for acne prone skin as its also a treatment for problematic skin.
Favorite Facial Spray
I have stashed the Caudalie Beauty Elixir in my handbag, in my office drawer as well as my nightstand. The smell reminds me of refreshing rose water mixed with peppermint. The spray comes out as a very very fine mist, so you only need one pump to engulf your whole face – even though you want more of it.
Favorite Serum
Ever since I started using this serum nightly, I have seen a significant difference in texture of my skin. It feels super silky to the touch and gets absorbed into the skin right away. This is great for both daytime & nighttime. You can layer this underneath your sunscreen during the daytime without it getting oily. Over time it has changed the moisture level and overall clarity of my skin.
Favorite Treatment
Drunk Elephant C-Firma Daily Serum
As a brown woman, I have always had issues with pigmentation in my skin. Either it has been acne marks, or brown spots because of sun exposure. Either way, I have always used colored corrector concealers to first hide those spots before putting on my foundation. Brighter more even-toned skin is the goal! and Drunk Elephant C-Firma is helping me achieve exactly that. Over the course of a month, I have seen my dark spots fade to 40-50% of its original darker shade. I also want to stress that this serum also is anti-aging & helps firm up the skin! Best of skincare for sure!
Favorite Sunscreen
First Aid Beauty Liquid Mineral Sunscreen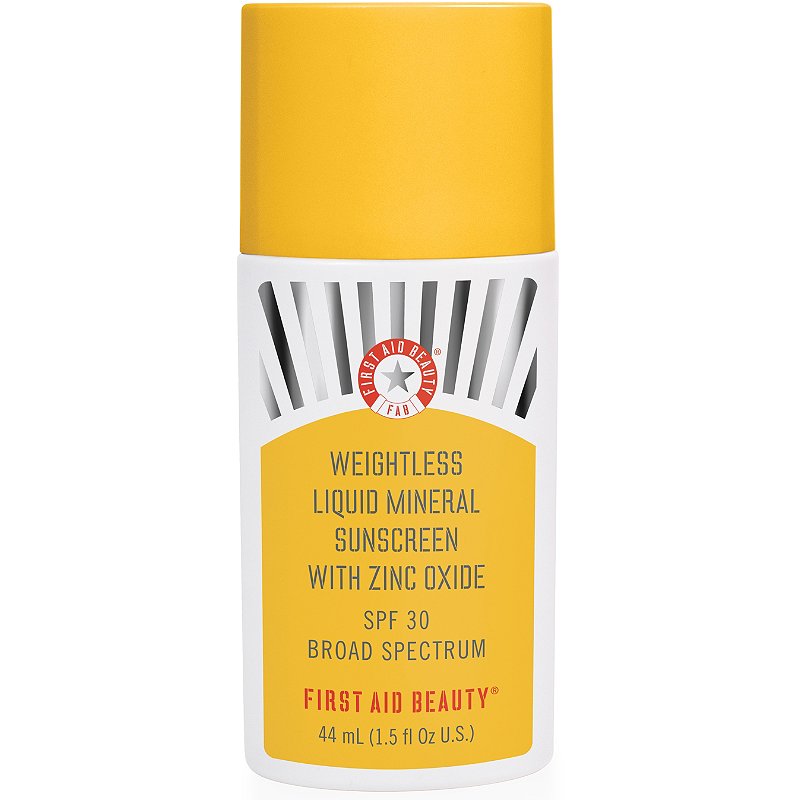 One of the most important thing you can do for your skin is to wear sunscreen every single day! Wear sunscreen on a rainy day, wear it even if you just sitting by the window at home. The old days of gooey icky sunscreen that leaves a chalky finish on the skin are gone. Instead we have amazing sunscreen like goes on sheer and actually provides other skin enhancing benefits too. I love that FAB brand has this sunscreen that is also tinted, but still super sheer and wearable.
Here is the Tik Tok that I also made of depicting of these amazing skincare products: