Beauty comes at a price – yes both figuratively and literally. Beauty items can cost a pretty penny, so Black Friday is a great time to find some amazing deals on beauty products. This is a great time to stock up on favorite items that you know you will use throughout the year like Mascaras and face moisturizers. On the other hand if there is a fun palette that you have wanted to try but couldn't justify spending the money on, this would be a great time to indulge in that pretty multi-colored palette or a luxury lipstick.
Here are some of my beauty picks for Black Friday 2020
These eyeshadows are BOMB! The pigments are super saturated and there is hardly any fallout. The eyeshadows blend like a dream and there are so many palettes to choose from!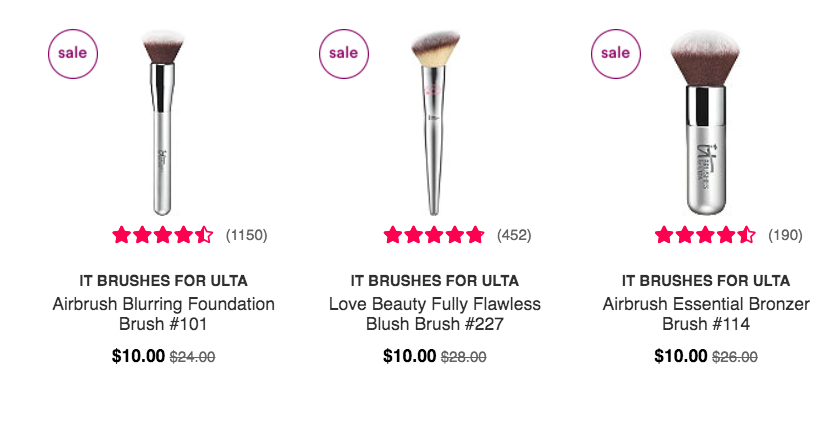 The whole line of these makeup brushes is worth every single penny even when you pay full retail. So at this amazing discounted price, you should RUN to get your hands on these!
Colorpop is one of my favorite brands for quality makeup for a great price. The colorpop liquid lipsticks last a long time without drying. These mini lipsticks are so great as stocking stuffers. You get 12 for $42! such a great value.
Ardell lashes has been used and loved by makeup artists way before eyelashes became the staple in everyday makeup. Since these banded eyelashes can be worn multiple times, these 12 pairs of lashes will last you months.
I have been using Derma-e products for a few years now and Im truly amazed by the quality at such an amazing price. VitC products by Derma E have been my favorite. This 5 piece set would only be $40 with the code Holiday30.
This perfume and this price definitely makes me HAPPY! How great would these be to stash in every drawer and every purse.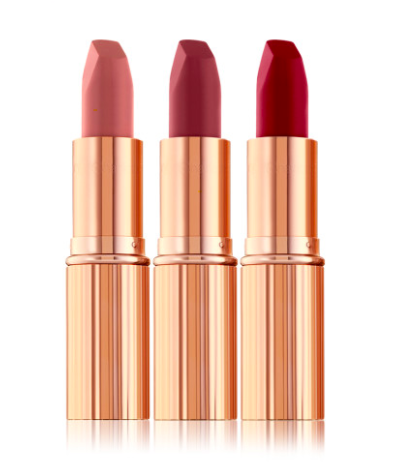 The Matte Revolution Lipstick by Charlotte Tilbury are the luxurious lipstick of your dream. The pick-your-shades trio is the perfect gift for yourself or for someone you love who loves makeup.
Every single person who has tried this foundation and powder duo cant talk enough about this. This duo together makes your skin feel like you have a filter on.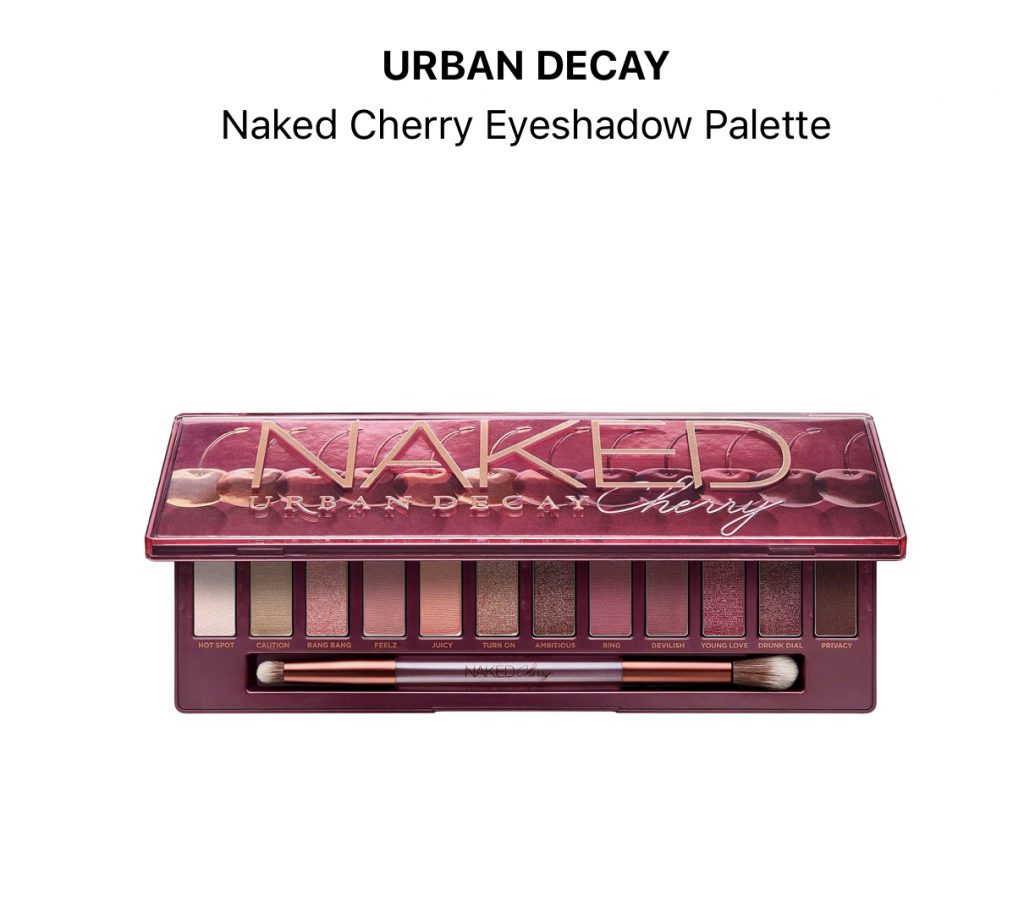 Urban Decay eyeshadow palettes have been around for about a decade if not longer and every single makeup artist agrees that they are phenomenal. So grab this one before it sells out at $24.50
The highlighters by Fenty beauty are legendary! The payout of the intense brightening and highlighting effect is stunning! The liquid lipstick in this set is an amazing classic red that would suit every complexion! this would make a great gift for your bestie.