A loop of the embroidery, the mystic?sheerness of the fabric, the glint of the zipper is all it takes to elevate your look from ordinary to interesting.They say that God is in the details, and although we are only talking about clothes, the focus on details should never be undermined.
As soon as I took one look at this Sheer Lacy Embroidered Jacket from RoseWholeSale, I knew I had to have it. I love any and everything that has a dual covered up yet skin baring quality to it, and theres nothing sexier than a hint of skin against a fabric that moves with your body.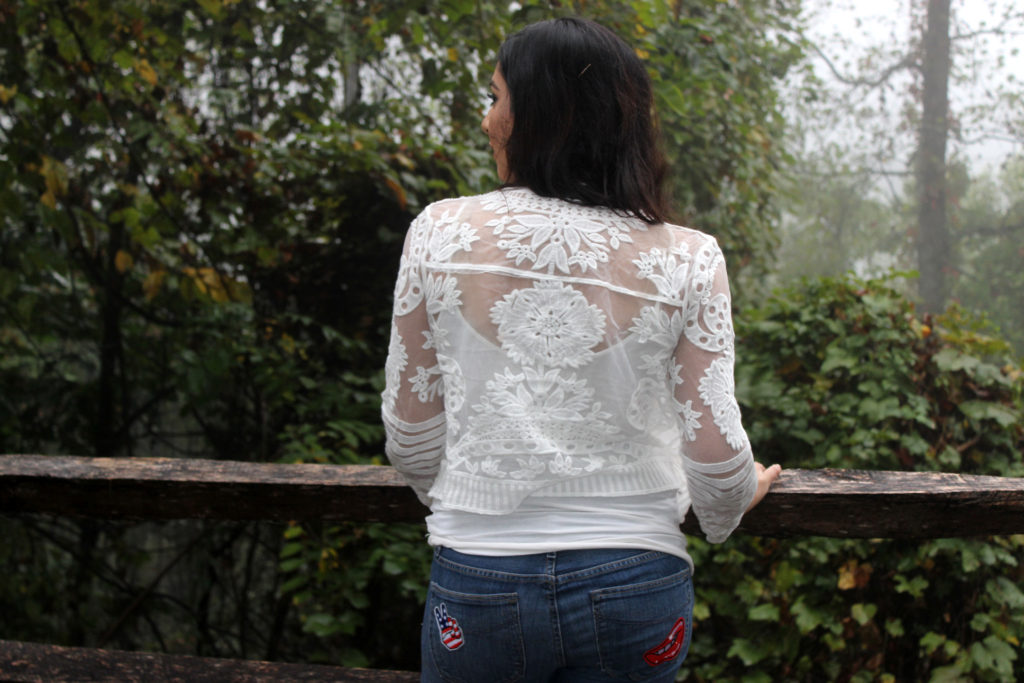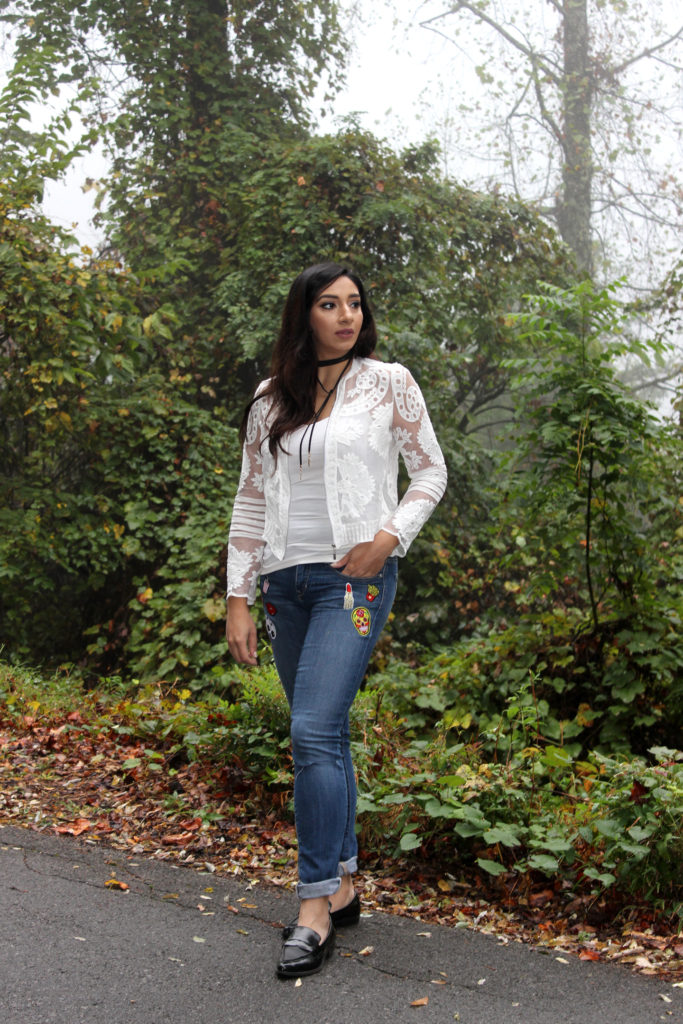 This jacket was the perfect starting piece to arrange the outfit around it. I knew I wanted to keep it semi-casual as I did this shoot in Smoky Mountains in Tennessee, and wanted to give the look a laid-back style that can take the aura of the peaceful landscape around me. I paired it with a DIY patched denim from Gap to bring a bit of whimsy and trendiness against?the very classic upper half of the outfit.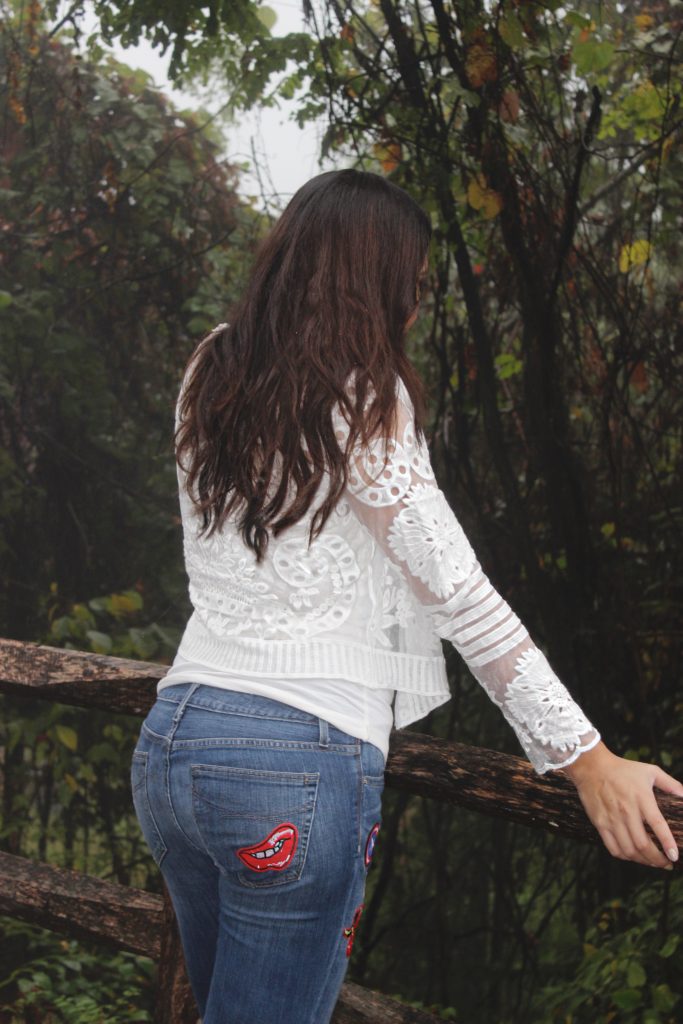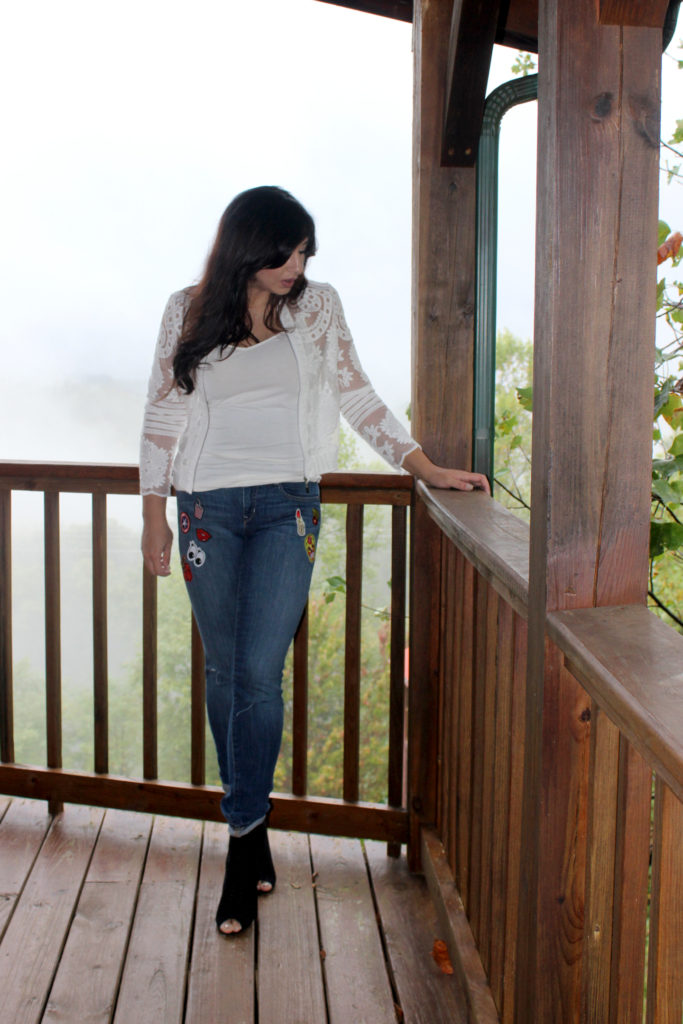 If you havent yet, you should definitely visit RoseWholeSale for their fabulously amazing pieces at a crazy low low price. Everytime I have shopped there, I have been amazed at the variety, convenience and ofcourse the quality of the product ! Below is all the info to find them online and on social media.
Website:?http://www.rosewholesale.com/buyers-show/?lkid=337563
Instagram: https://www.instagram.com/rosewholesale_official/
Coupon Codes: https://www.retailmenot.com/view/rosewholesale.com